The First Group is one of Dubai's leading property developers with an extensive portfolio comprising 17 upscale hotels, residential towers and hotel apartments in prime locations across Dubai.

Part of the Havas Group, Havas Media is one of the world's largest media companies specializing in public relations, traditional media, digital and mobile marketing, out of home (OOH) advertising, sports and entertainment. With offices in over 100 countries, the award-winning media group boasts an extensive client portfolio whose brands are brought to life through impactful media strategies and on-demand data analytics.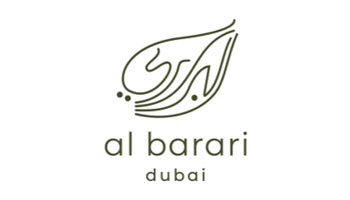 From the Arabic word meaning 'wilderness', Al Barari is the region's first integrated luxury and active eco-conscious development. A strategically located green community in the heart of the city providing an environment that enhances wellness for residents and visitors alike.